Do you think everything you are giving to your kids is essentially safe, not at all each thing that you buy from outside has some quantities of adulterates and chemicals in it. One among those things is toothpaste, everyone knows that how much toothpaste is being important in our life. Every day morning you get from the bed you going to start your day after brushing your tooth with any of the commercially selling toothpaste it is a common thing. But are you think about how safe they are to you and the ingredients used in them, even though so many people were educated they didn't understand the risk of using these toxic toothpaste. In this case, better to go with those commercially selling toothpastes you can prepare homemade natural toothpaste by yourself. To get more to know read the article further;
Why say no to toothpaste?
You can see lots of toothpaste advertisements on the internet, and television that their toothpaste is safe and they are contained with safe ingredients. But don't get believe in it because these pastes are contained with highly toxic substrates like fluorides, glycerine, and some more chemical additives. When there is a rule to not put the fluorides inside the ocean, lake, or stream all around the world, these fluorides are used as an additive in paste and water. If you and your family's health is your main concern know the DIY toothpaste recipe start them doing by yourself.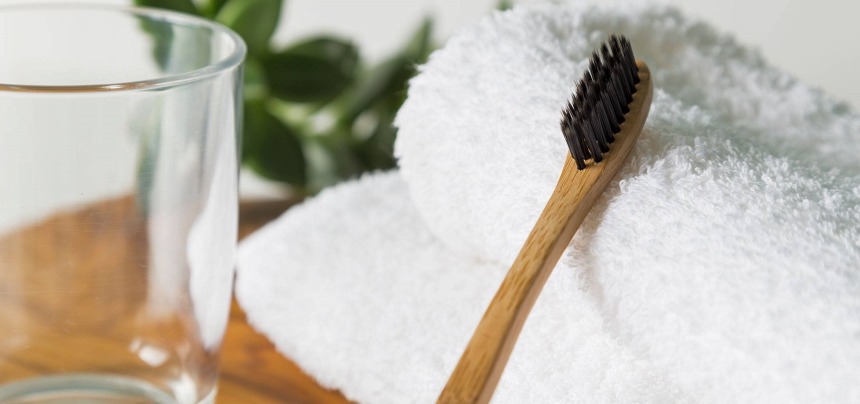 How to homemade non-toxic toothpaste?
To make the homemade non-toxic toothpaste you require some of the things they are;
Baking soda
Peppermint oil
Sea salt
Xylitol
Coconut oil
Dried sage
Now let's look at the homemade toothpaste recipe;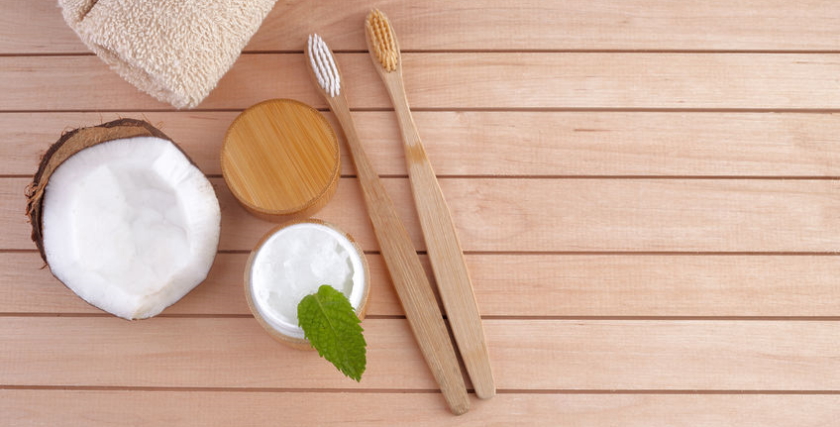 To prepare the homemade toothpaste the first step you have to start with is to grind the sea salt with the help of the coffee blender or some other. Grind them until they become a soft powder.
Then you have to add all the ingredients one after the other, take the baking soda in the estimation of 3 tablespoons and the other in 1 tablespoon. While adding the peppermint oil add just two to three drops not more than it. In case, you don't have peppermint oil use grounded cloves or cinnamon. Now store it in a proper container and keep them in a cool place.
This homemade toothpaste is completely safe for any people especially you can use it for your kids.