Now there is unbelievable growth in the field of the cosmetic world and you all have heard about eyelash extension, microblading, and permanent eyeliner. It may be anything but through lifting your eyelashes you can bale to get that ultimate look. To get lift your eyelashes you need not run to the parlors because you can curl your lashes at your home itself. But to curl them by yourself you need proper guidance to get them to perfectly curl your lashes, to assist you here some of the best ways to curl your eyelashes is listed below look for it and pick the one that will be easy for you.
Mechanical lash curler
The people who feel it is difficult to curl your lashes can prefer the mechanical lash curler with the help of them you can do it by yourself so easily. Before using the lash curler apply the mascara over your eyelashes and then start to curl straight lashes. Repeat the curling with curler at least two times slowly so that you can get the best results.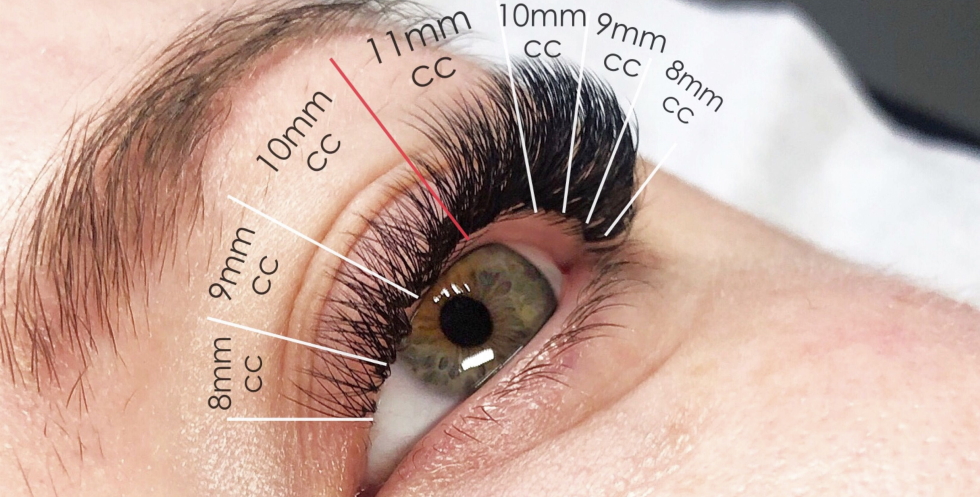 Combing your lashes
Another best way to curl your eyelashes is by combing the lashes with the help of the metal lash comb. Before combing apply the mascara over the lashes to get brilliant results. Comb over the lash to remove that excess goop from your lashes and that gives you a natural finish while combing the lashes start from the bottom and go through the clumps.
Simply apply mascara
Once you have completed using an eyelash curler to curl your eyelashes you have to apply the mascara over it. Apply it from the base and push the lashes from the bottom to the up this helps them, is getting the definition. This method also helps you in getting the volumizing look.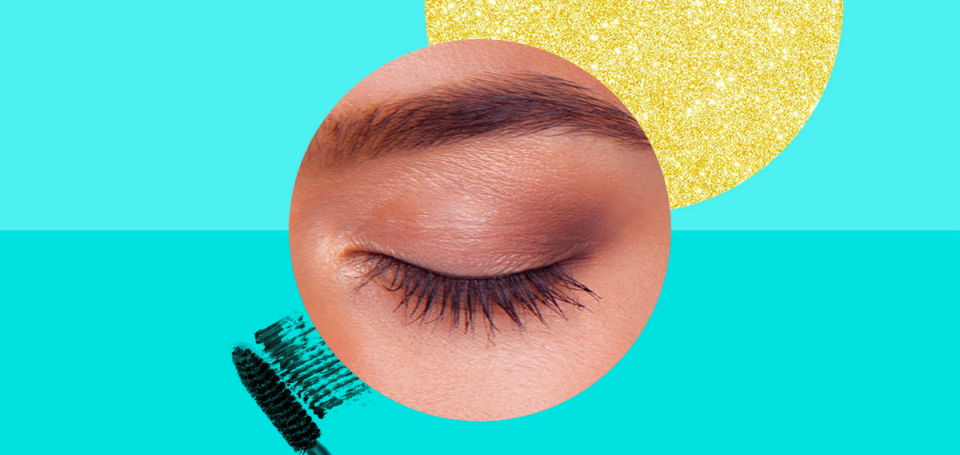 Warm hands
When you are searching for a simple and natural way to curl your eyelashes there going with this method can give you the very best results. In this method, first, you have to slightly warm up your fingertips and later press the lashes with that heated fingertips. Continue it with few times that give you a natural curling effect to your eyelashes. After you have done curling finish it with the mascara to get that perfect definition. Still, there are some more easy and natural ways to curl your lashes know of them too to pick the best among them all.