As today's people think everything cannot be treated with those commercial skincare products sometimes you should give a trial to those herbal products. If possible you can try homemade remedies to treat your skin issues if you don't know here is the content which explains how to make herbal glycerites. But before that, you should know what herbal glycerites are and how they can assist your skin.
Herbal glycerites
The glycerites are nothing they are alcohol-free content. The herbal glycerites are the product that is prepared with the incorporation of herbal properties into the glycerin. These glycerites can help your skin both internally and externally.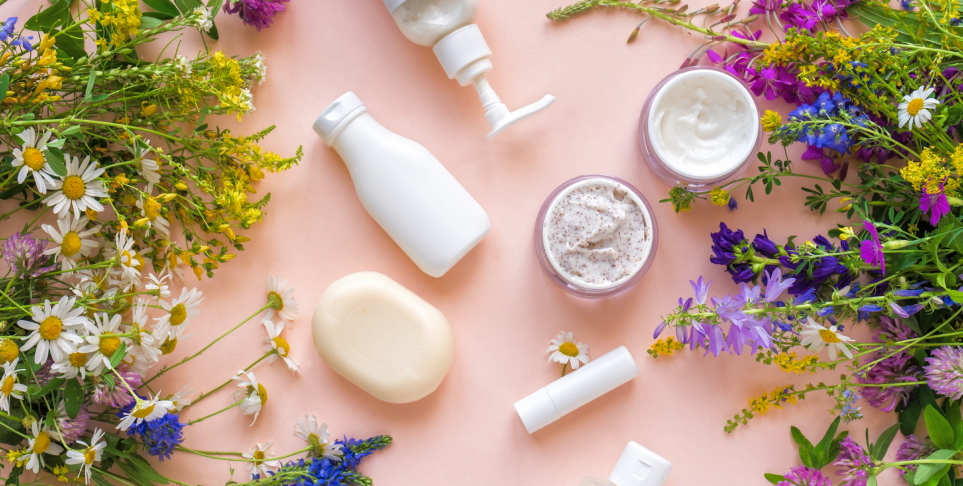 Steps involved in making glycerites for cosmetics;
The first step involved in making the glycerites at home is you have decided the herbs that you are going to be used in making the herbal glycerites. If you don't have an idea about what to use you can look it at the internet or get an idea from the experts.
The second thing you have to do is fill the glass bottle with herbs and pour the vegetable glycerin over it. Pour them with leaving 1 inch in the top.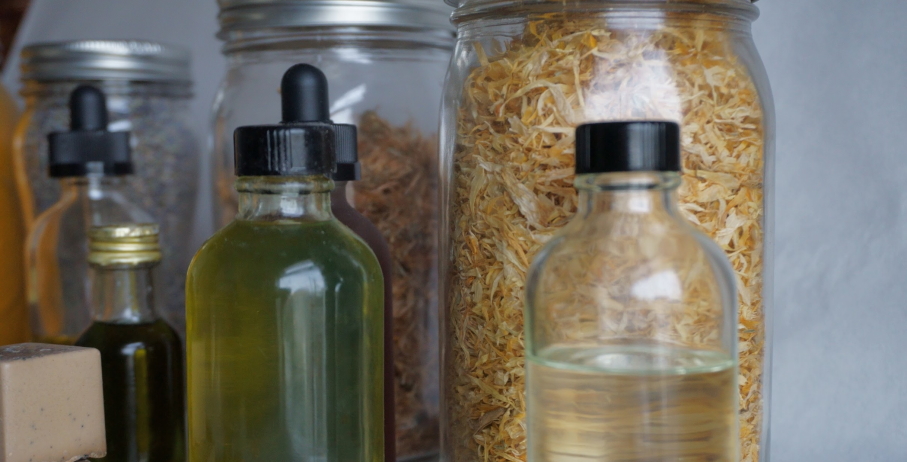 After pouring you can see air bubbles you have to remove them to ensure the herbs are submerged and then cover them with a lid.
Now you have to keep them in a dark place for a month and shake them in between upside down. After a month you can filter the herbal glycerites extract separately with the help of cheesecloth. Later you can store and make use of them.
Try to prefer those natural remedies as much as possible so that only you can ensure the safety of your skin in that row you can try these natural herbal glycerites for skincare.