Every girl wants to keep her hands look beautiful by painting with nail polish. But you can make them look beautiful only when those cuticles are not interfering. To remove those cuticles you need not go to the beauty parlor because there are ways to get rid of cuticles without cutting. You can cut the cuticles with a nail cutter but cutting the cuticles will increase the chances of getting an infection. So better you can prefer some other ways through which you can remove your cuticles.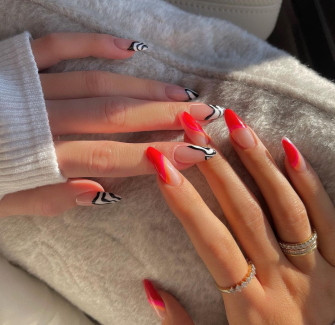 Below are the best cuticle remover home methods are explained through which you can be benefited;
Things you require
Cuticle remover cream
Cuticle pusher
How to remove the cuticle?
To get rid of those cuticles first apply the cuticle remover cream over each cuticle, after you applied to allow them to get settled on your cuticle for around five to 7 minutes. Then make use of the cuticle pusher and push them slowly. As you think it won't hurt you it is one of the coolest parts of removing the cuticle with the cuticle remover cream. Once you have push back your cuticles rub them slowly by putting the nail buffer on them this will reduce the pain and also prevent the infection that your nail may get.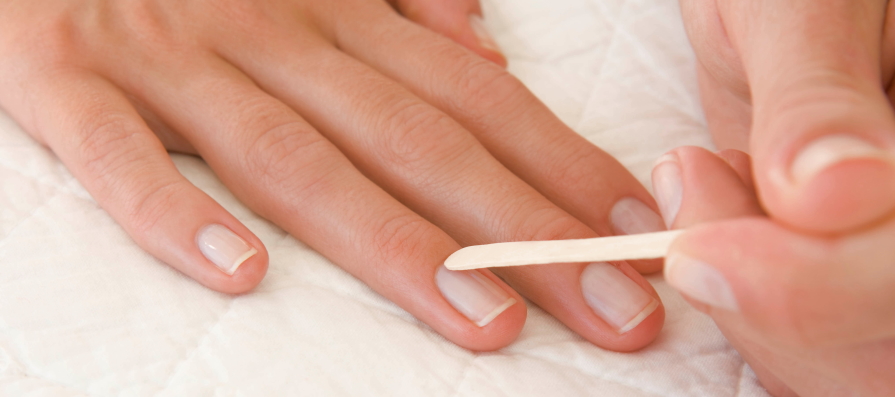 After removing the cuticles you can decide the nail color you want on your nail and this will give you a best appearance than you think. But before using this method you can look at the videos of cuticle removal with cuticle remover cream so that you can able to do them correctly.
To remove the cuticles looking for the parlors is useless at the same time waste of money there better you can follow this method to remove them and the best part is you can get the results as like you get from parlors.