If you are one of the nail color lovers then why you get settling with those single shades nail colors while you have the chance of trying the ombré nail looks. The ombre is popular in the field of hair and couture but now they are also entering into nail designs. If you are a fashion woman and have the guts to trying new things you should try these ombre nail designs because that can add cuteness to your overall appearance. Specifically when you want to dress top to bottom every minute part grabs the attention there these ombre nail designs can give a chic impression over you.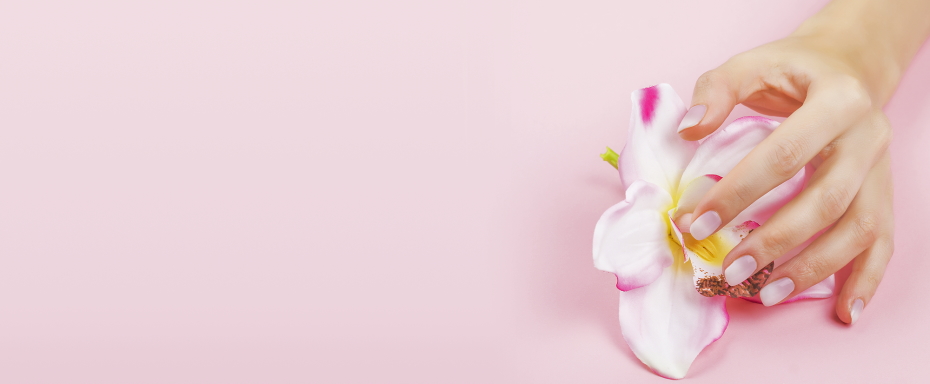 Few ideas to create beautiful ombré nails;
The French ombre can be brilliant choices for both official and casual purposes. This kind of ombre variation classic theme can get suited to any kind of occasion. But before choosing the French ombre shades make your choice narrow down to pick the best out of all.
Glittering ombre styles, usually girls love that thing which shines and sparkles if you are one of them then this is going to be the perfect suit for you. In recent days this glitter ombre style has become more popular among teenage girls and this is a perfect selection for special occasions.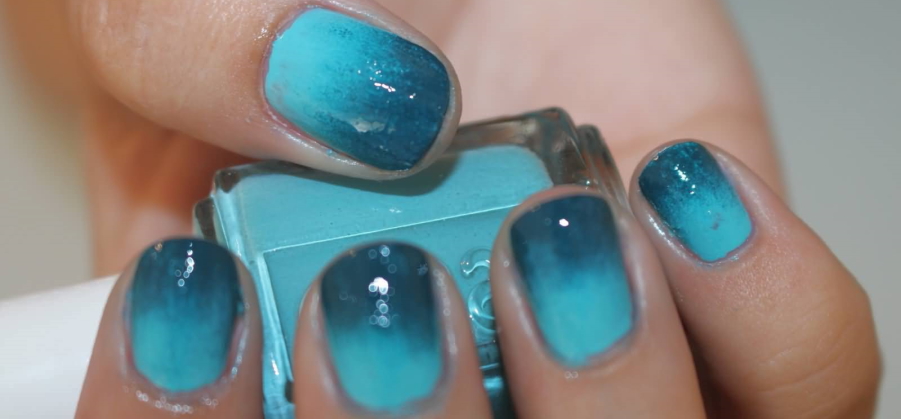 Nude ombre nails are the best selection for the dark skin girls but usually, those dark-toned people doubt whether these colors suit them or not. There the nude ombre nail shades suit them best, not only for dark-toned anyone can have them. This is one of that ombre nail design ideas is a trend.
Red ombre nails, generally the red is said to be the elegant color and most of the people have an attraction towards these red shades it is common. There are so many shades in red ombre so make the right selection for you. Still, there are more ombre nail designs ideas to try to know them also.