Every girl loves her hair because this adds additional charms to overall their look. This is the reason why the majority of girls are showing predominant interest in taking care of their hair. But you should double the care you kept on your hair when the summer arrives because these days going to be the worst days for your hair. Because it makes them dry and frizz so you have to know how to protect your hair from the summer sun. To help you here below are the simple tips through which you can easily support your hair from getting damaged.
Trim your hair
Not for sun generally, you have to trim your hair between frequent intervals to keep your hair ends safely. Because after few days you can see the split ends in the ends of your hair when you search for the reasons you cannot find but the only reason for split ends is hair dryness. When you keep them in control you can safeguard your hair tips.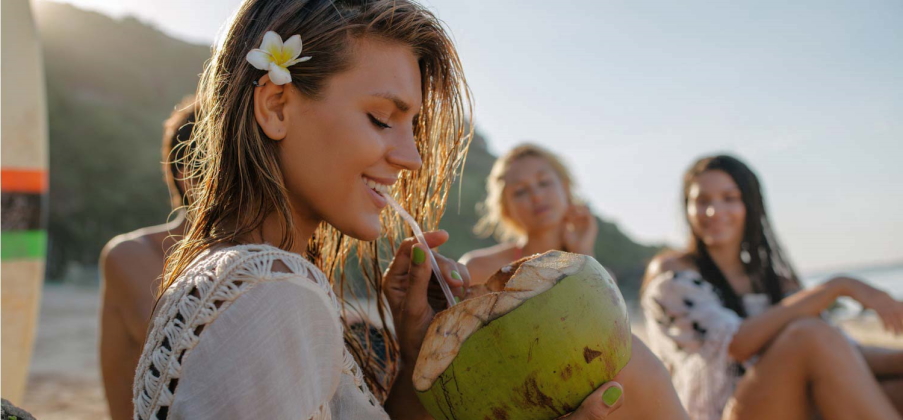 Massaging
During the summer days when you come home after getting out, you can experience the dryness in your throat as same as your throat your hair also gets dried because of the sun rays. This dryness is the main reason for so many hair issues like hair fall, dandruff, and much more. To prevent all of them you have to give massage to your hair with any of the essential oils at least twice a week that helps you in maintaining the moisture of your hair. This is one of those effective tips to protect hair from summer heat.
Anti-frizz products
The dryness is going to be the biggest problem your hair going to get affected so better to avoid it you can make use of anti-frizz products before you are getting out of your home. These products help you by locking the moisture content inside your hair.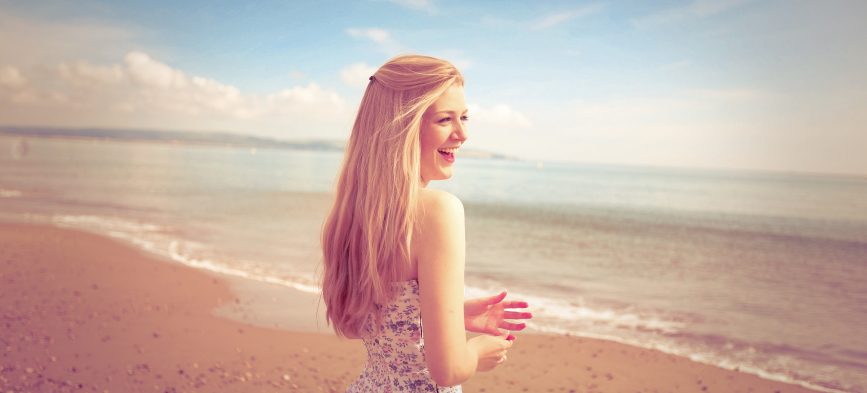 Keratin treatments
The keratin protein is a building block on your hair in that case in between the summer you can get those keratin treatments. Those help your hair in keeping them strong and remember to wash your hair with sulfate-free shampoos to avoid dryness.
Moisturizing
After a long day ends the day with moisturizing your hair which is going to be the greatest tips for summer hair care because these moisturizers can lock the moisture content inside your hair. But pick the right moisturizer to ensure your hair safety.