Generally, a woman likes to curve their personality and try something always new in their makeover, most of the time that alterations will begin from their hair. This is how the hair color technique has become the most popular one among this generation of women. While you are trying something over your hair seriously there is a limitation to ensure the safety of your hair strands. But it never means that you should not try anything over it, the only thing try them with proper knowledge. From the below content you will get to know about safely bleach your hair at home get them to know when you are thinking about it.
Here is the step by step and the right way to bleach your hair;
The first and foremost way to bleach your hair either at home or salon is you have prepared your hair for it because the bleaching always starts with breaking your hair shaft and oxidizing them to give them a color. This bleaching may cause damages to your hair so before you start or thinking about getting them you should get to know of their effects on your hair and should also get to know how to do it at your home.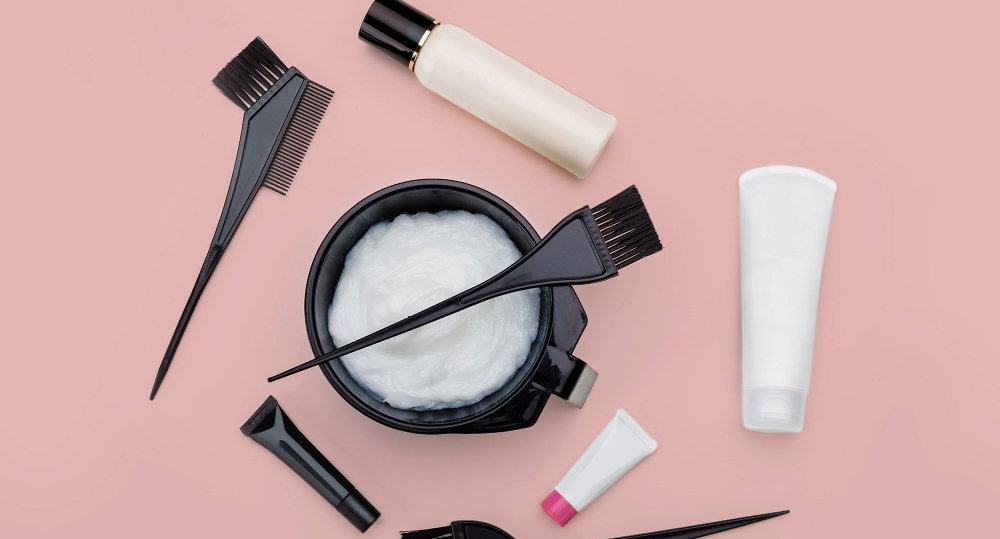 After you have prepared your hair for bleaching you can move further to bleach your hair at home. The first thing you should remember is you should not wash your hair 2 to 3 days before getting your hair bleached. Pick the place with good ventilation, a mirror, and a table to keep all your required tools to continue the bleaching process.
Start with wearing any of the old T-shirts to avoid get stained and gloves. Then section your hair to bleach each section's hair.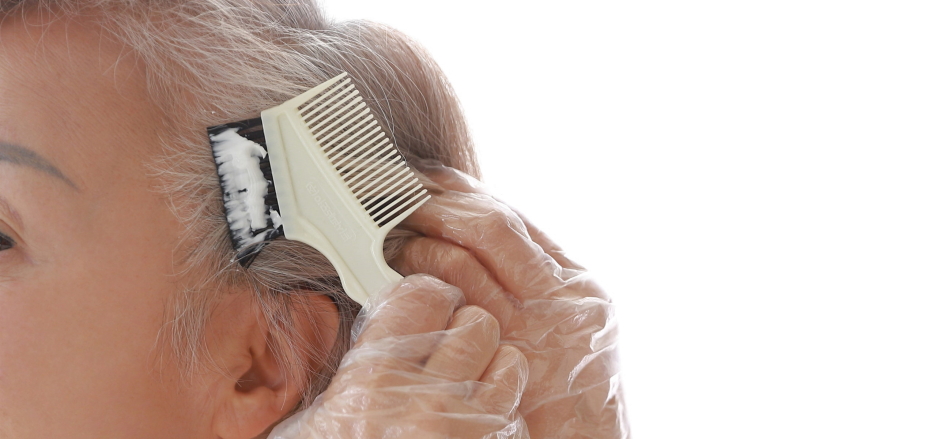 Now you have to prepare the bleach to bleach your hair and to make it you have to mix the bleach powder with the developer in the estimation of 1:2. From then you have to apply the bleaching mixture, while bleaching always starts from the bottom layer of your hair. Once you have bleached your hair from the bottom then you should unsecure the upper layer of hair and bleach them slowly and properly.
After you have bleached you should secure them with either a shower cap or plastic bag. You should leave at least for 20 minutes to get settle and then you can wash to see the magic. Most of the time the mistakes made when bleaching hair at home so be careful while bleaching your hair by yourself.